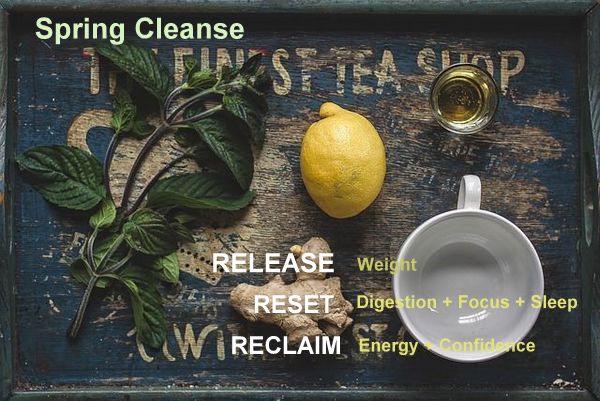 Are you ready to…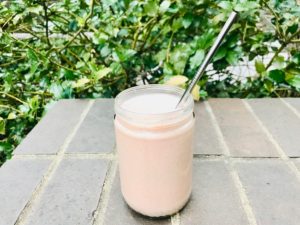 Stop feeling frumpy, frazzled and EXHAUSTED—and start feeling leaner, energized and on top of your game?
Kick sugar cravings—and savor delicious, nutrient-dense (and naturally sweet) whole foods?
Trade in a bloated or gassy gut—for flatter (and healthier) abs?
Double your energy—so that you can do more of what you love?
Say good-bye to no-waist dresses, yoga pants, "relaxed fit" jeans and untucked shirts—and feel comfortable and confident in anything you choose to wear?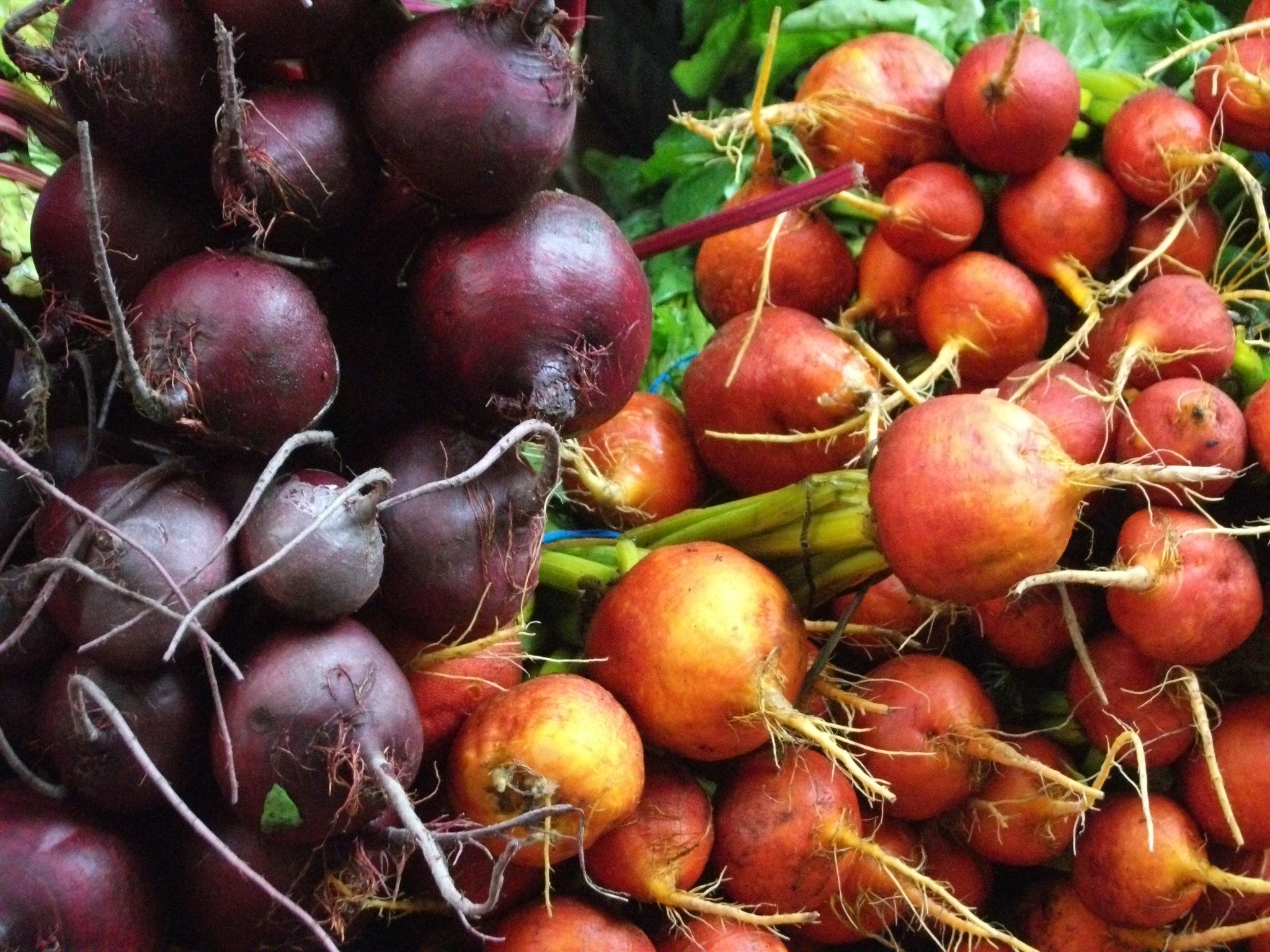 Stop sniffling, coughing and feeling generally rundown—and reboot your immune system so you can fully unleash your enthusiasm and passion for life?
Quit feeling moody, irritable and anxious—and feel calm, balanced and relaxed?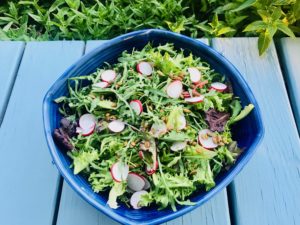 Enjoy a clear complexion—and feel
confident on the inside and out?
Banish the toxins that cause excess weight—and release stubborn pounds naturally?
You're in the right place!
Introducing the solution you've been waiting for….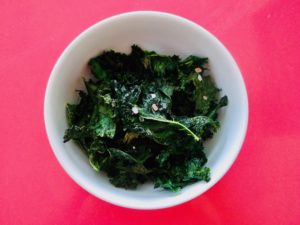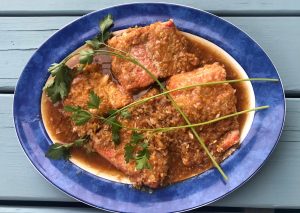 This program is a perfect fit if you want to:
♦ Get off the blood sugar roller coaster that has you reflexively reaching for caffeine or sugar mid-afternoon.
♦ Release weight naturally and quickly.
♦ Look and feel younger.
♦ Pinpoint those food(s), to which you are potentially reactive or sensitive.
♦ Reduce your toxic load (along with those extra pounds that just hang on)
♦ Boost your metabolism
I created this program for 5 main reasons: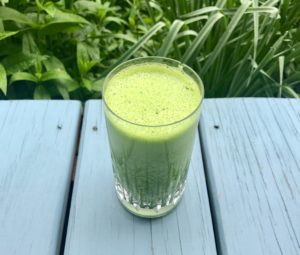 1.  With so much conflicting information out there, it's confusing to know what to eat!  In doing this cleanse program, your body will show you which foods are right for YOU.
2.  I want to empower you with tools and resources that enable you to improve your health by becoming better attuned to what foods work—and don't work—for you.
3.  Everyone needs to know that it IS possible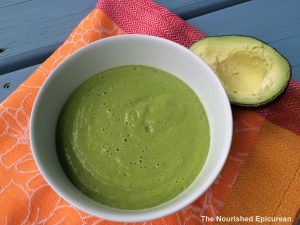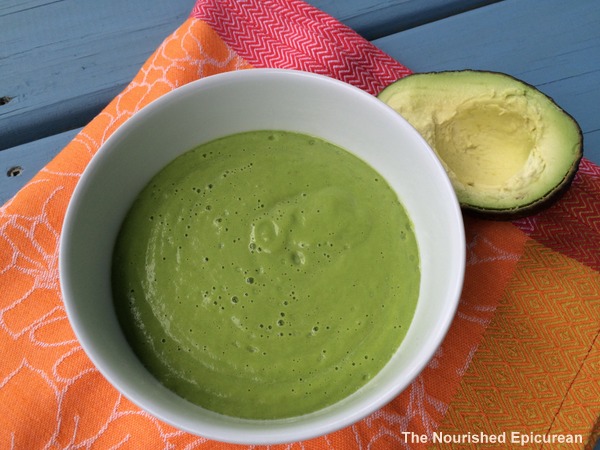 to cleanse the body effectively, release weight naturally, and eat healthfully WITHOUT "dieting".  Eating unprocessed, high quality whole foods is key.
4.  Regular cleansing—ideally, 4 times a year—supports a healthy body for a lifetime.
5.  Doing a cleanse can be the best gift you give yourself. It can help reset your tastebuds, while taming cravings. This program features delicious, easy-to-make, health-supporting recipes You also receive step-by-step instructions on how to detoxify naturally—one that can be used throughout the season to cleanse and reset.

DID YOU KNOW: YOUR BODY IS CARRYING ROUGHLY 5-10 POUNDS OF TOXICITY, ALSO KNOWN AS INFLAMMATION, AT ANY GIVEN TIME?
This can manifest as headaches, belly bloat, weight gain, rashes/hives, digestive problems, sinus issues…and more.
So…what makes this program different?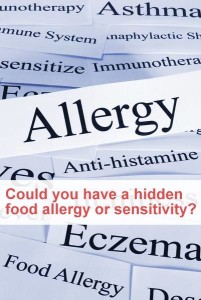 It's a safe and effective whole foods-based cleanse—you won't feel deprived or hungry— based on the elimination diet, which eliminates certain foods for a period of time, then slowly reintroduces specific foods (while monitoring symptoms for potential reactions).  Please note: This is NOT a "detox out of a box"!
In our modern, fast-paced world, we often eat foods that cause inflammation in the body.  We may not connect our fatigue, moodiness, anxiety, joint pain or runny nose to a food intolerance or sensitivity because we crave a particular food(s) all the time.  Over time, our bodies become intolerant or sensitive to foods that we eat frequently or every day.  Foods that we think of as "healthy"—click here to read more—can also cause inflammation and add to the body's toxic load.
By taking out those foods that are potential irritants, we give our digestive system a chance to rest, heal and eliminate toxins. If you are faithful to this program, you have a good idea  which foods energize your body and which ones make you feel tired, foggy, or simply bad.
Results you can expect: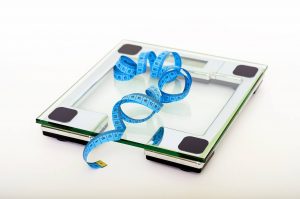 ♦ Lose an average of 3-5 pounds in one week
♦ Feel lighter
♦ Increased energy
♦ Glowing skin
♦ Sleep deeply, without interruption
♦ Lean out naturally
♦ Improve digestion
♦ Enhance nutrient absorption
That's just the tip of the iceberg…
What's included in this Cleanse?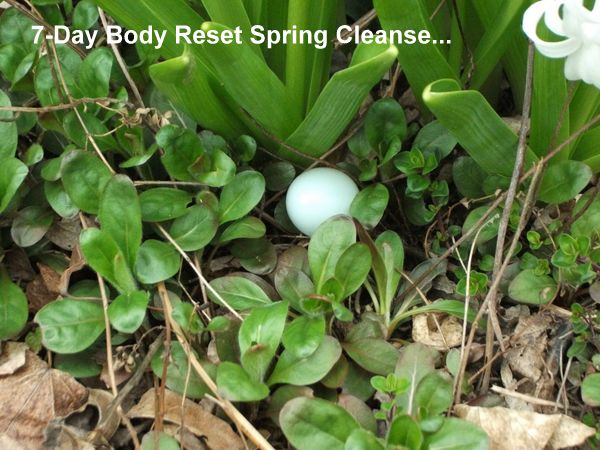 Your cleanse includes the following:
Body Reset Cleanse Guide:
—4-Day Pre-Cleanse: prepares your mind and body for the detox.
—7-Day Cleanse: Shows you how to cleanse in a safe and natural way with guidance on how and what to eat and other detox tools.
–4-Day Post-Cleanse: Helps you transition and maintain your results.
Program Guide: Everything you need to know about your clean eating cleanse.\
At a Glance: a day-to-day overview of your entire detox, with simple-to-make recipes that make this journey deliciously easy.
Recipe Guide: Packed with 60 delectable recipes that will improve digestion, decrease inflammation and keep you feeling satisfied.
Shopping List and Suggested Meals:  Helps you stay on track by taking the guesswork out of meal planning.  Makes trips to the supermarket simple, which makes prepping and cooking for your cleanse a breeze.
Food Diary:  This amazing tool will help you keep track of how you're feeling physically, mentally and emotionally throughout the program.
One-on-One Support:  Got questions?  Feeling uncertain?  When you purchase the
GUIDED 7-Day Body Reset Cleanse (vs. the DO-IT-YOURSELF 7-Day Body Reset Cleanse) you also get two scheduled 15-minute sessions with me by phone or video (Zoom)—before you start the cleanse and midway through the cleanse. Upon completing the cleanse, you receive a bonus 20-minute Post-Cleanse strategy session with me—by phone or video (Zoom).
Body Reset Cleanse:  Frequently Asked Questions (FAQ)
1.  WILL I ALWAYS BE HUNGRY?
NOll! There are recipes for breakfast, lunch, and dinner, and there is room for snacks in between. Every meal is delicious and created by a wonderful chef to nourish your body from the inside out. This program is not about starvation or deprivation, and we are not counting calories, overexercising, or drinking only water or juices. The goal is that these cleanse meals are simple, delicious and satisfying. If you do get hungry between meals, there are extra snack recipes included.
2.  CAN I STILL WORKOUT DURING THE PROGRAM?
Yes!  Daily movement is beneficial.  If you feel tired or have low energy, exercise to tolerance or aim to move (e.g., walk) as much possible. PLEASE DO NOT OVER-EXERCISE as this can stress the body and elevate stress hormones. During this program, you will be eating protein and drinking plenty of liquids. If you are already exercising, continue…but, again, do not exercise more than your body can tolerate. It is important to remember that whenever you change the foods you eat, your body changes as well. Please consult with your doctor if you have any specific concerns about your health.
3.  WHAT SORT OF PROTEINS WILL I BE EATING?
You will have the option for plant, animal, or fish-based proteins, which will be listed out for you in your recipes and suggested meals. You have many options for "clean eating protein sources"!
4.  AM I ONLY GOING TO BE DRINKING JUICES AND SMOOTHIES?
NO! While there are some juices and smoothies for you to choose from, you will also be eating salads, soups, and even desserts that are delicious, nutritious, and can help eliminate toxins in your body in a safe and natural way.
5.  CAN I DO THIS IF I'M NURSING OR PREGNANT?
If you are nursing, I suggest that you add at least 4-6 ounces of protein at lunch and dinner, boost your morning smoothie with a scoop of hemp or pea protein, and eat snacks in between meals. Make sure you are consuming extra fat and drinking enough liquids. This program does not include any detox-provoking agents, but again, please consult with your doctor prior to starting this program if you have any health concerns.
6. WILL I FEEL WEAK DURING THE PROGRAM?
In the beginning, your body may go through a "healing phase" to re-balance and let go of toxicity. It is important to listen to your body throughout the program. I will guide you step by step through exactly what can be done to reduce any unwanted symptoms that may appear. This program is completely flexible for figuring out what works for YOU!
7.  I DON'T EAT GLUTEN OR DAIRY. HOW CAN THIS PROGRAM HELP ME?
If you already "eat clean", you still greatly benefit from doing a seasonal cleanse. You may also discover other foods that irritate your gut besides gluten and dairy (e.g., eggs, caffeine, soy). Changing up the foods we eat gives our digestion time to rest and reset, which can be helpful for anyone regardless of their current eating habits.
8. WHAT SIDE EFFECTS MIGHT I EXPERIENCE?
This depends on your current health status. Some people may feel immediately energized, while others may feel tired, light-headed or experience headaches as their bodies eliminate unnecessary toxins. How you experience a cleanse is unique to YOU. With this program, however you will have access to tools that can help keep any unwanted symptoms at bay.
9.  I HAVE A KNOWN MEDICAL CONDITION. IS THIS STILL SAFE FOR ME?
While this program is based on eating only whole foods, it is still advised that you consult your physician before beginning this or any program.
Note:  It is important to consult your physician before beginning any new eating or exercise program. This is a clean eating program designed to teach you the difference between foods that inflame you and foods that fuel you. These statements have not been evaluated by the Food and Drug Administration. This is not intended to diagnose, treat, cure, or prevent any disease.
Your investment in yourself is:
…for a GUIDED 7-Day Cleanse (coaching included): You have instant access to my clean eating cleanse program  +  you also receive my support and guidance via two 15-minute sessions before and during the cleanse and one bonus 20-minute post-cleanse session with me—by phone or video.