DIY 7-Day Seasonal Body Reset Cleanse
Start fresh each season with a whole foods-based cleanse…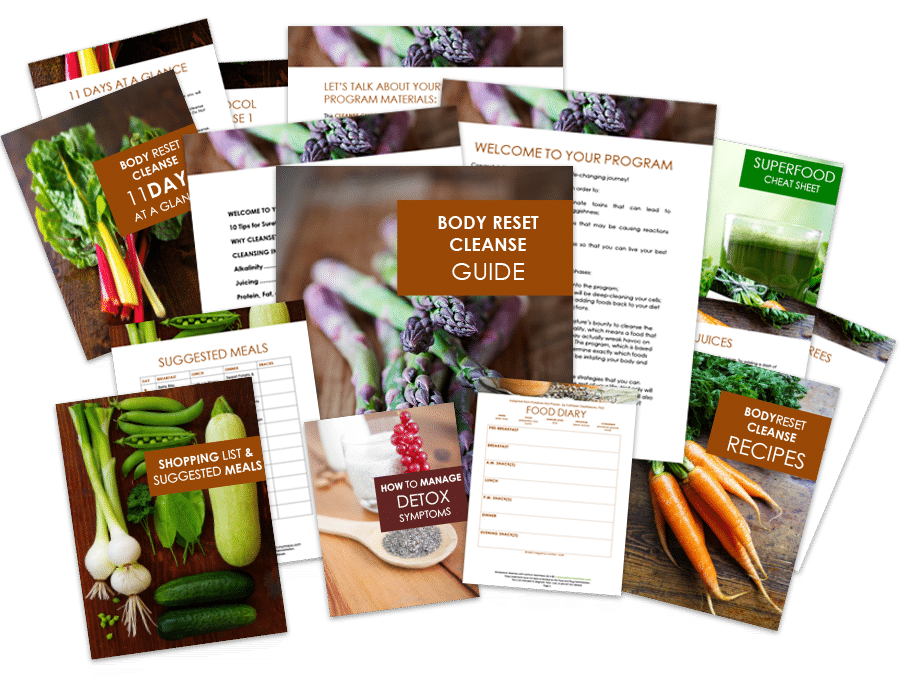 Easy-To-Make Seasonal Recipes and a Daily Step-By-Step Program Guide
Get immediate access to start your DIY 7-Day cleanse upon purchase!
Why should we cleanse regularly?
Every day, we are bombarded by toxins, harmful substances that build up in our bodies.
These toxins can be internal ones that our own bodies produce: excess hormones (e.g., estrogen, insulin), free radicals (unstable molecules that are a byproduct of our metabolism, as well as emotional/psychological stressors, that can damage DNA, creating mutations that can lead to cancer), yeast and bacteria.
External toxins enter our body from the outside: pesticides in food, medications, chemicals in household cleaning and personal care products, lawn care products, pollution, cigarette smoke, plastics, and more.
Because we are constantly exposed to toxins, it is important to be mindful of cleansing our bodies, at least seasonally.
A cleanse helps enhance natural detoxification pathways—the liver, digestive tract (gut), as well as the kidneys, lungs, skin and lymph—that allow our bodies to eliminate waste and toxins through bowel movements, breath and sweat.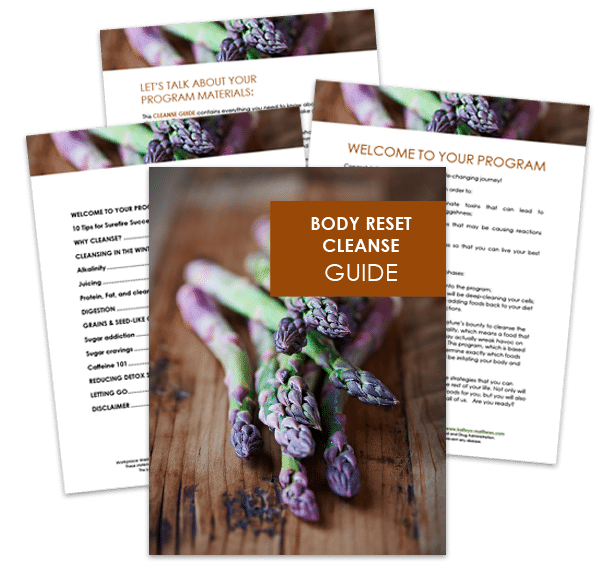 I've created an easy-to-follow DIY seasonal 7-day cleanse that can help…
✓ Lower overall inflammation
✓ Strengthen your immune system
✓ Tame sugar cravings
✓ Improve sleep quality
✓ Balance mood
✓ Clear acne breakouts
✓ Reduce belly bloat
"After doing Kathryn's 7-Day Body Reset Cleanse, I lost 7 pounds, and my energy and digestive health improved. I also felt emotionally lighter—optimistic and positive, mood-wise. I had not felt this good—or looked this good—in a very long time. Others took note too. At a recent family function, everyone told me how great I looked—not only did they notice my weight loss, I also received compliments about my skin and hair!"
— Jill P.
Are you ready to reset and start your DIY cleanse
NOW

?

Introducing a 7-day body reset cleanse that walks you through each day step-by-step!
This is perfect if you are ready to…
✓ Stop feeling "hangry"
✓ Enjoy nutrient-dense foods
✓ Take a break from caffeine and sugar
✓ Have more natural energy
✓ Release weight naturally
✓ Pinpoint foods to which you are reactive or sensitive
✓ Boost metabolism
✓ Reduce your toxic load
Did you know, your body is carrying roughly 5-10 pounds of toxicity, also known as inflammation, at any given time?
This can manifest as headaches, belly bloat, weight gain, rashes/hives, digestive problems, sinus issues, and more!
DIY Body Reset Cleanse
Program Guide: A comprehensive guide to the 3 phases of this cleanse: 1) Pre-Cleanse, where you mentally and physically prepare for the cleanse; 2) Cleanse, where you are doing the actual whole foods-based cleanse; and 3) Post-Cleanse, where you slowly reintroduce foods omitted during the cleanse phase.
At-a-Glance Guide: A day-to-day overview of your clean eating cleanse.
Shopping List & Suggested Meals: Takes the guesswork out of planning and shopping for suggested cleanse meals.
Over 60 easy-to-follow recipes including: juices, smoothies, soups, salads and real food meals!
Food Diary: An excellent tool to log meals and track how you are feeling physically, mentally and emotionally throughout the cleanse.
Cleanse Symptoms Guide: Suggestions on how to minimize or manage potentially uncomfortable symptoms.
"I was excited to do the 7-Day Body Reset Cleanse because I was tired of feeling bloated, heavy, sluggish, lethargic and unmotivated. I wanted to use this cleanse as an opportunity to jumpstart my health.
I'm proud to say that I finished the entire 7 day cleanse …and the rewards—clearer skin, weight loss, deeper sleep and feeling more positive and energized—were well worth the effort. I'm happy that I did the cleanse, and I'm happy with the results."
— Bethany W.
A sneak peek at some of the easy-to-make, delicious recipes included!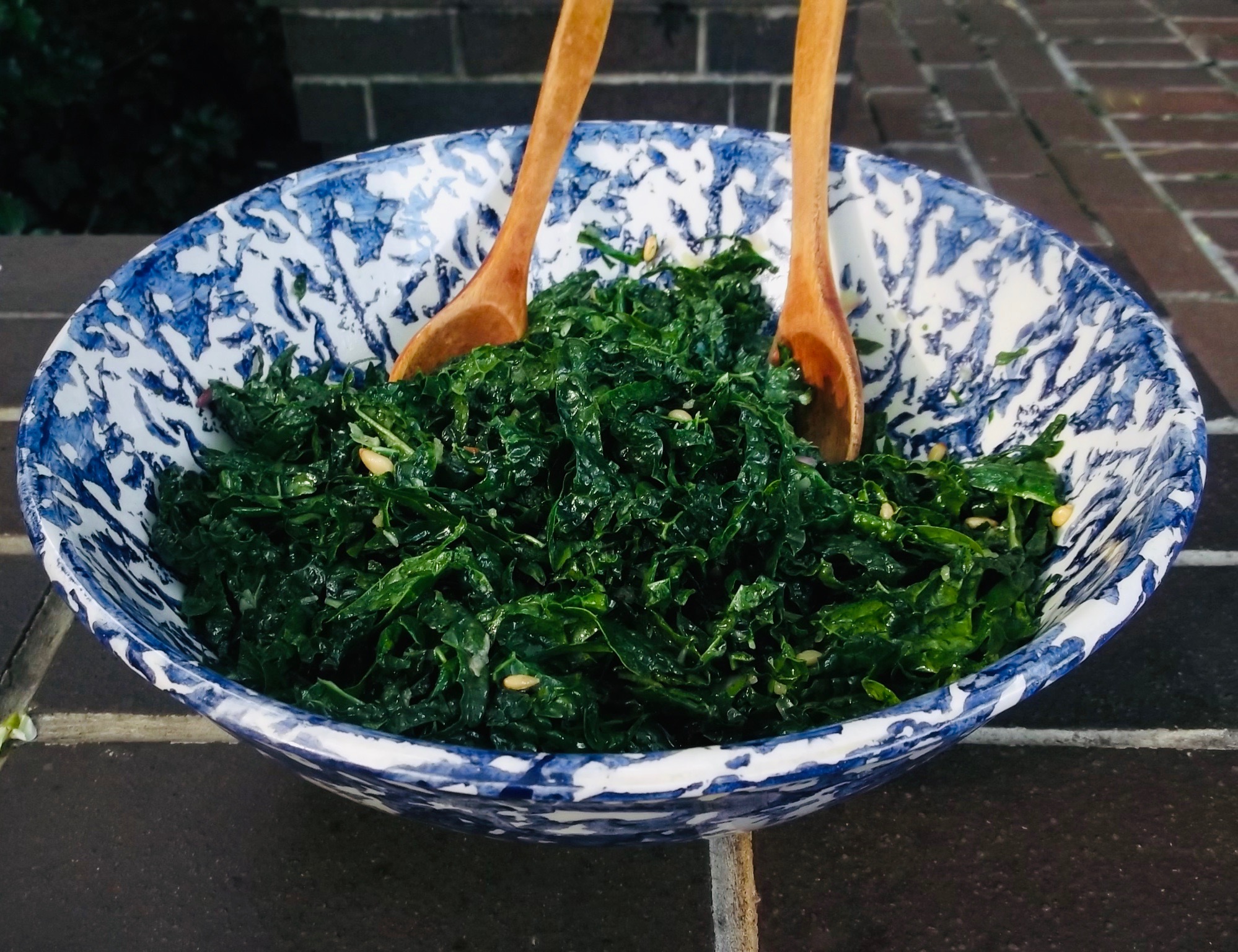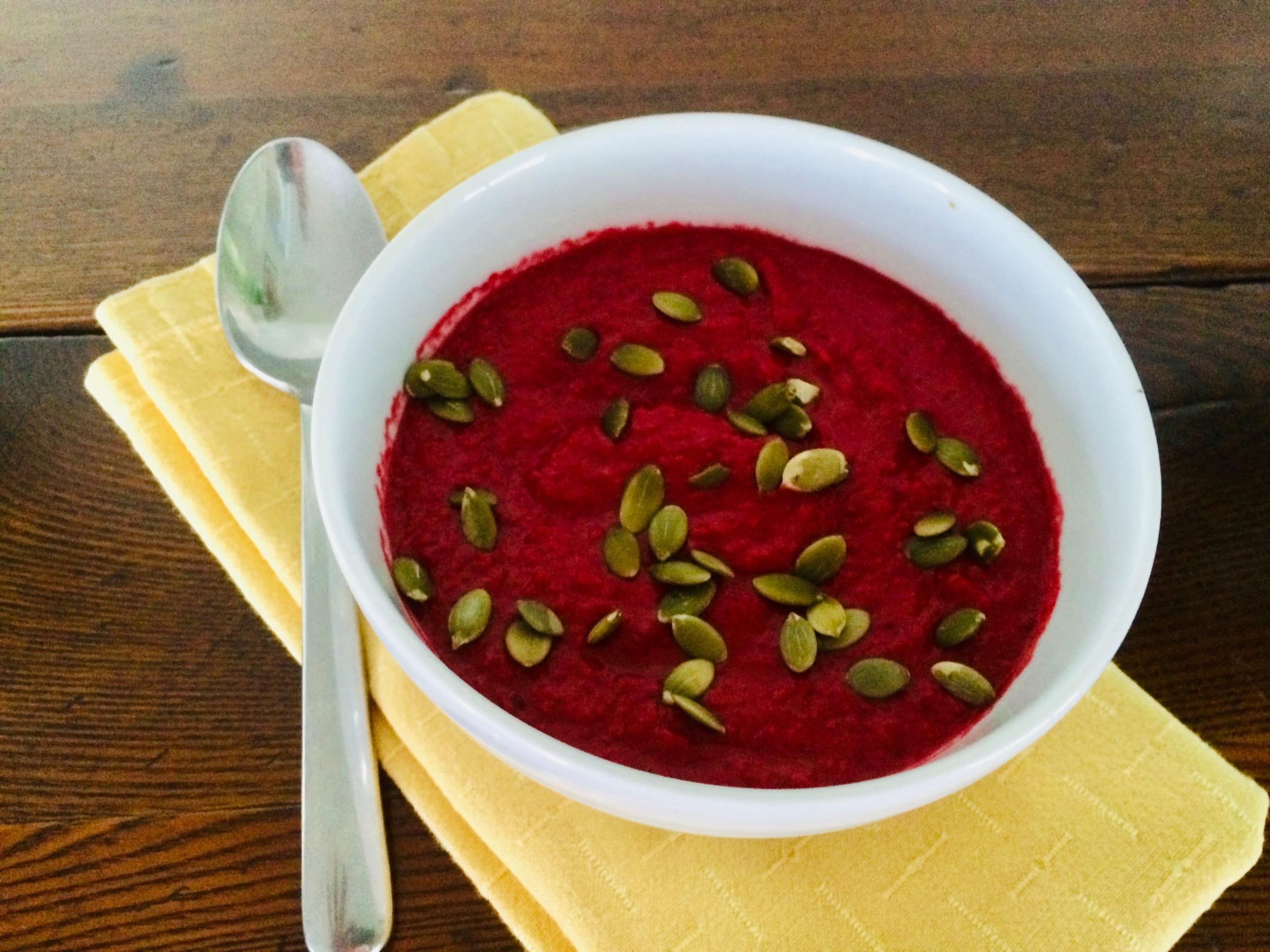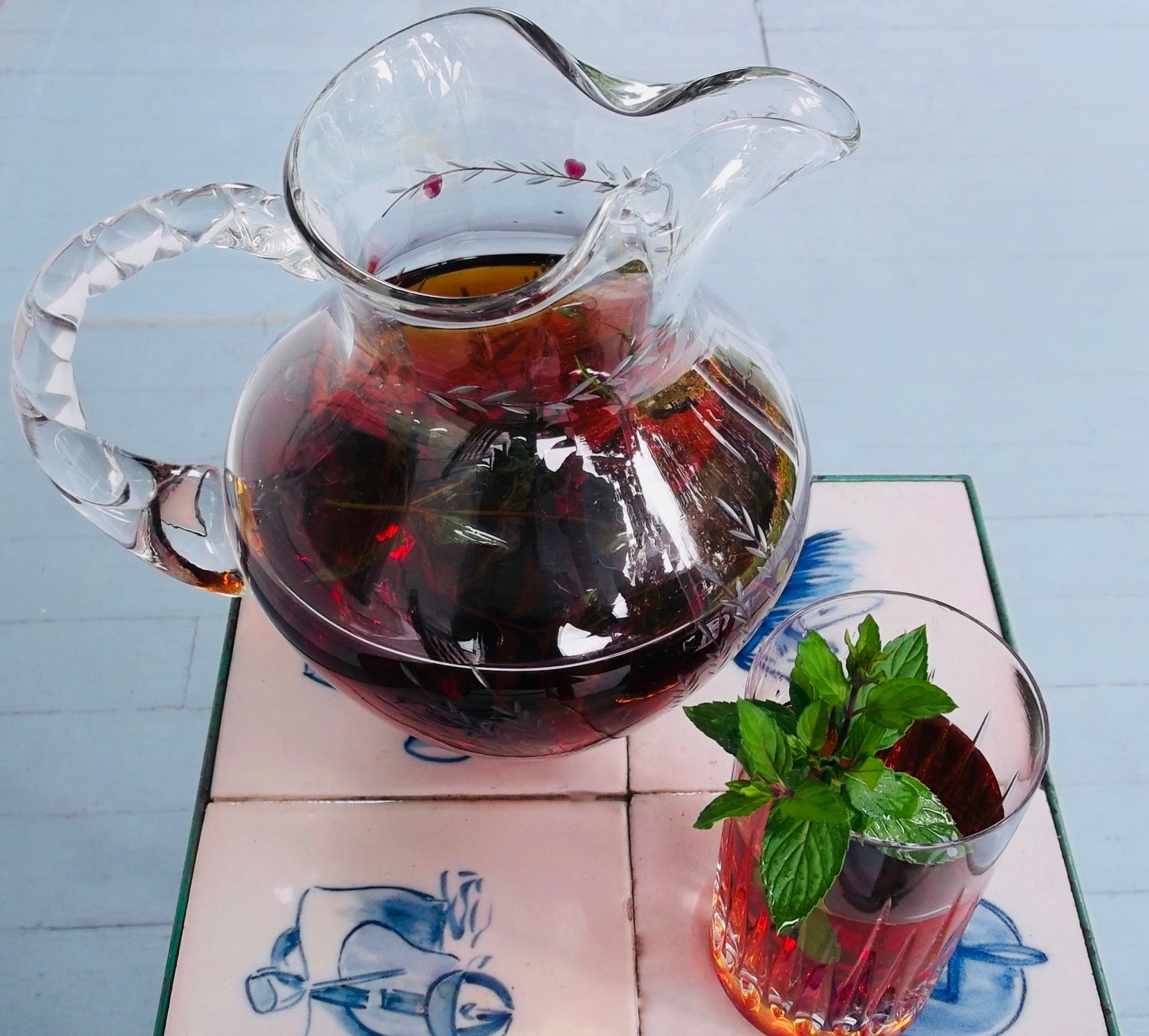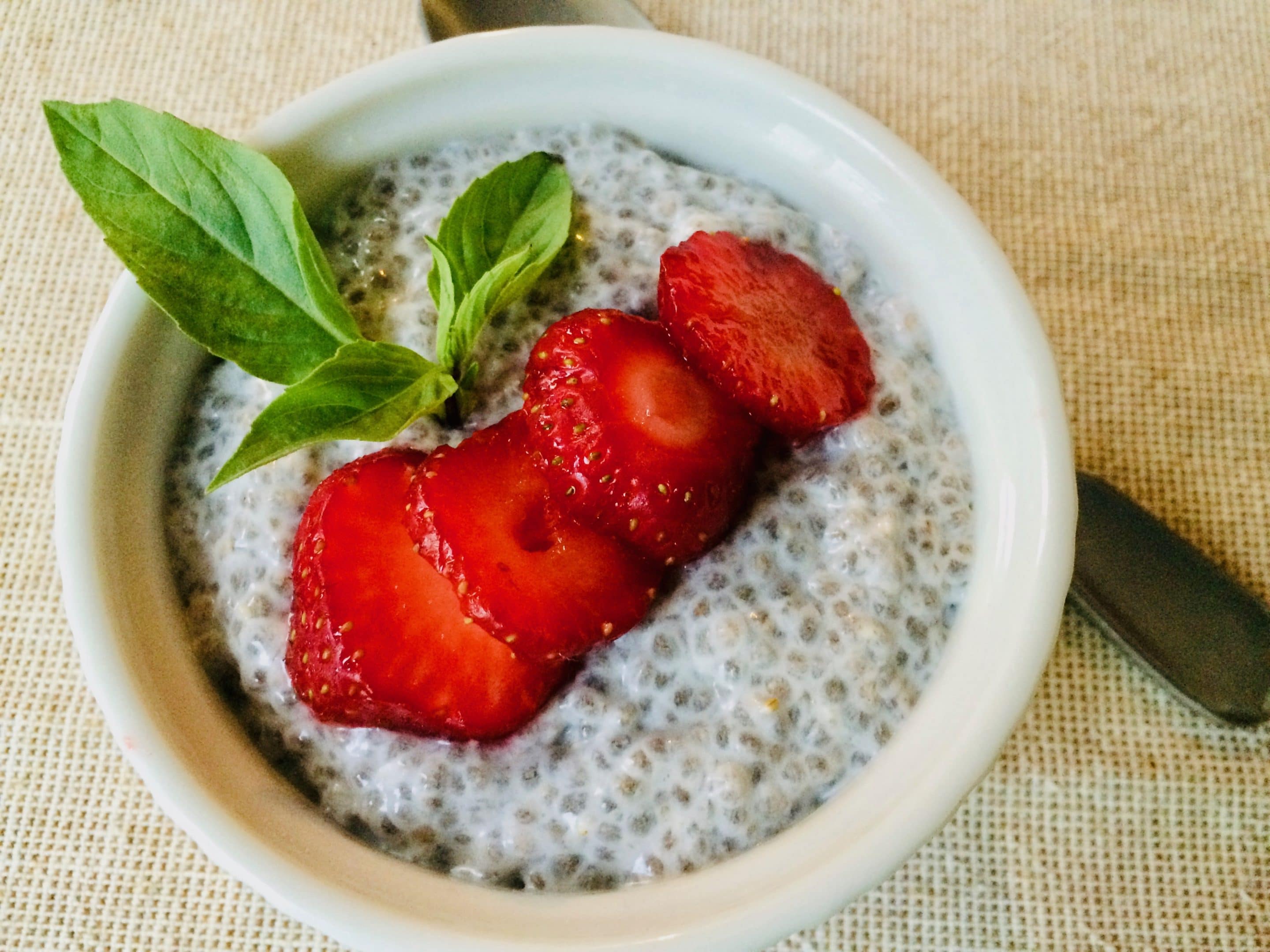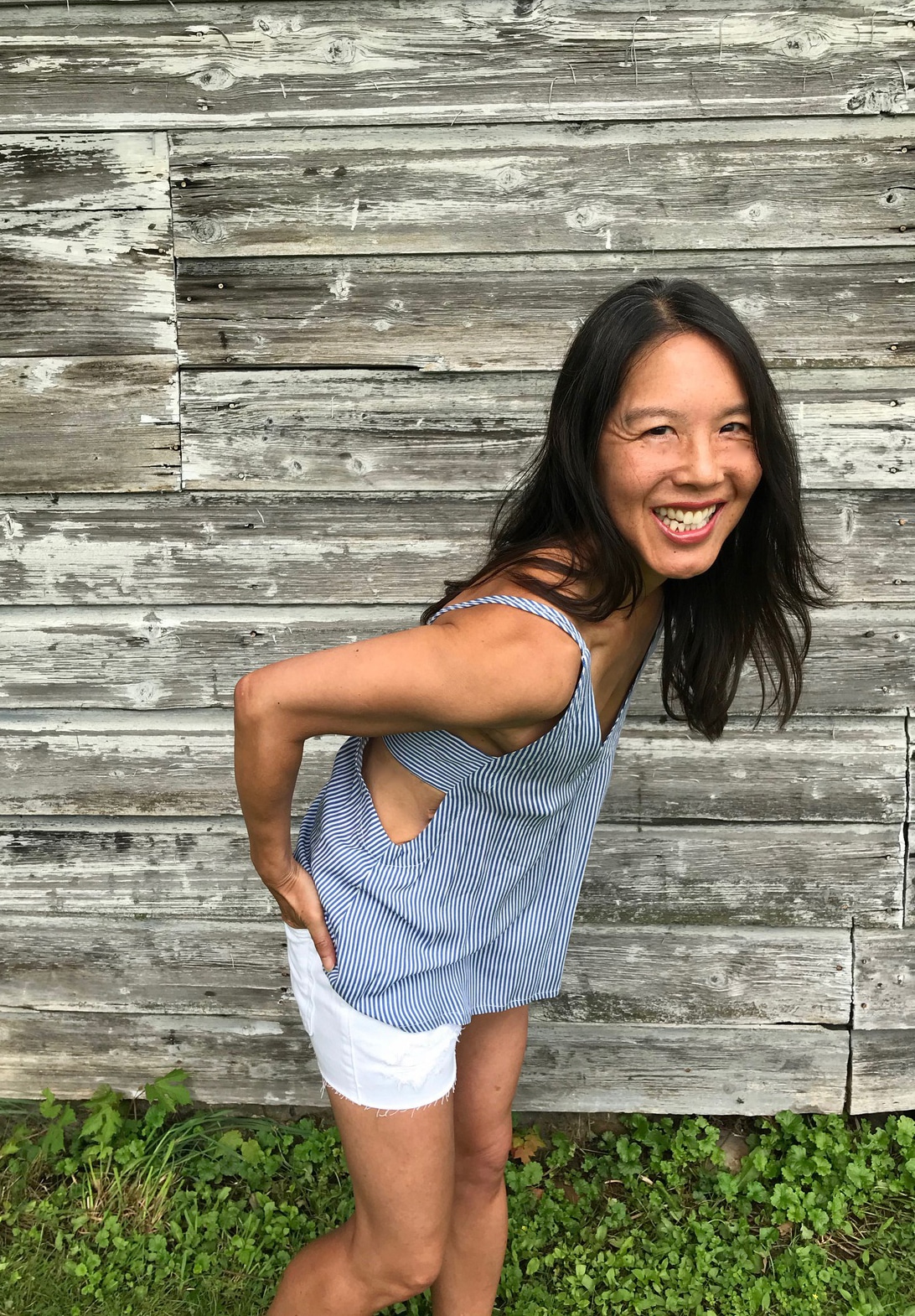 Kathryn Matthews is a Board Certified Functional Health Coach, an educator, and a food and lifestyles writer whose articles have previously appeared in numerous publications, including The New York Times; O, The Oprah Magazine; Bon Appetit and Prevention.
A lifelong foodie and an avid home cook who has personally experienced, the transformative power of eating quality, whole foods, Kathryn is the founder of The Nourished Epicurean, a website committed to mind-body health, including delicious, easy-to-make (mostly!) home-cooked recipes.
In Kathryn's private functional coaching practice, she works remotely in the U.S. and Canada with men and women of all ages, from recent college graduates to those in their 80s.
In addition to her initial certification as a health coach, Kathryn has continually invested in her education; in particular, gut health; hormone balance, including thyroid and adrenal health; male vs. female metabolic health; cleansing and detox protocols, and the impact of environmental toxins. An advocate of healthy home cooking and a well-published food writer, she attended The French Culinary Institute in Manhattan, where she completed the La Technique classic French cooking program.
As an educator, Kathryn has spoken on a diverse range of wellness topics at corporate venues, from tech start-ups to law firms, as well as holistic spas, luxury boutique hotels, community groups and private small group venues. She is passionate about helping women—and men—make the best choices to up-level their health.