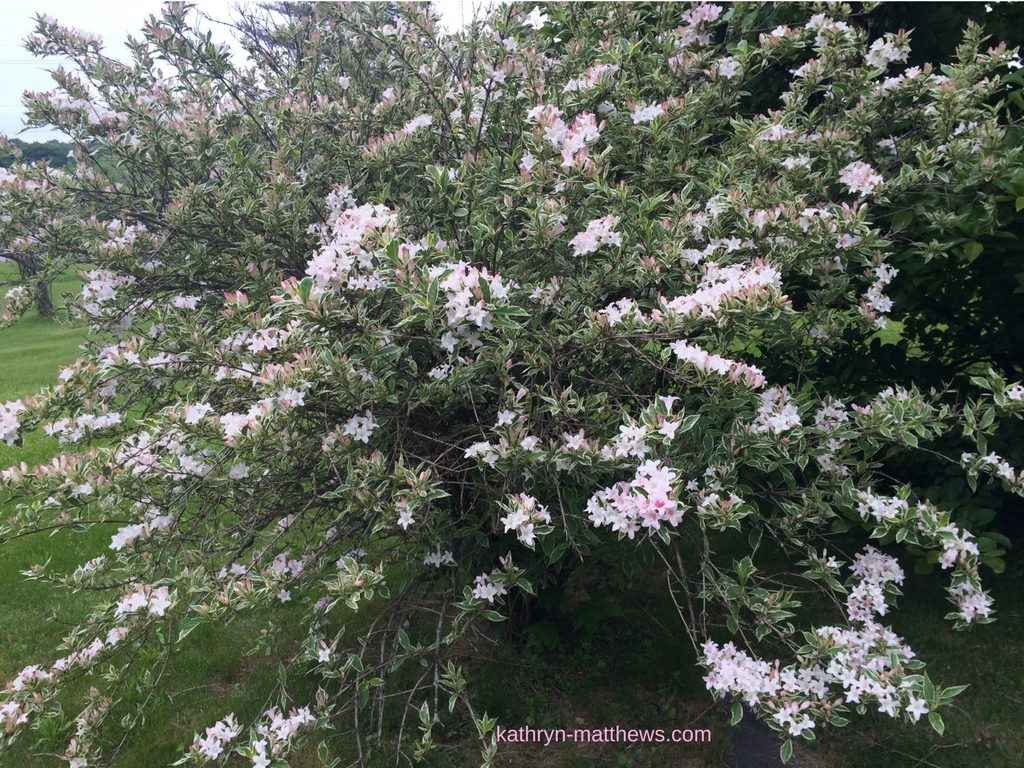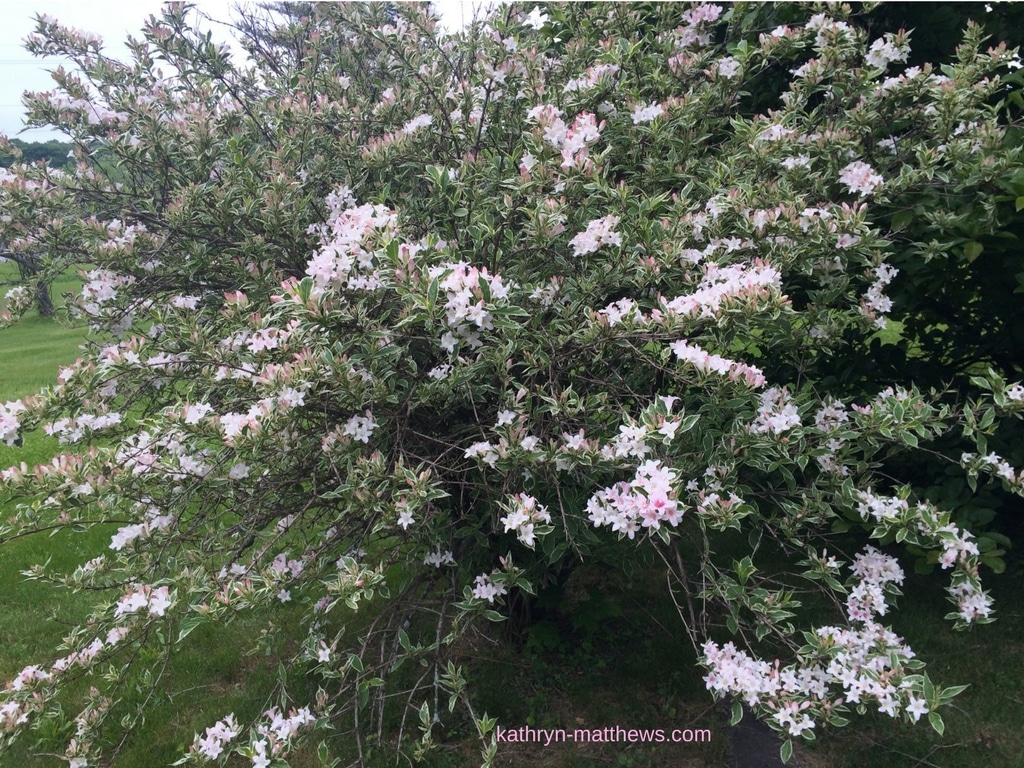 Do you dread—achoo! achoo!  achoo!—spring?
If so, you're not alone!
We should all love spring.  It means the end of cold and snow (for the most part!), and it can be a beautiful season, with budding trees and flowers and a greening landscape.
Unfortunately, the reality for some 50 million Americans who are allergy sufferers1—including myself—is that spring can be sheer misery.
I know this firsthand.  As a child, I spent July through October flat on my back, sneezing my way through umpteen boxes of tissues—and exhausted from a perpetually inflamed body. Adding insult to injury, I also developed spring allergies after moving to New York City, which manifested as intense headaches, sneezing, congestion, mental fogginess, debilitating fatigue and lethargy.
Hay Fever: Misery Has Plenty of Company
Allergic rhinitis, also known as hay fever, causes sneezing, stuffy nose, congestion, runny nose, watery eyes, sleeplessness, headaches, fatigue and itchiness (nose, eyes or roof of the mouth).  Spring can also trigger—or exacerbate—other common allergic diseases, such as asthma, conjunctivitis, hives, eczema, dermatitis and sinusitis.2
Though seasonal allergies seem harmless—just a temporary inconvenience that we need to soldier through—allergies are the 6th leading cause of chronic illness in the U.S., with an annual cost exceeding $18 billion.3 Allergies are also on the rise, affecting 30% of adults and 40% of children, with significant increases in food allergies and skin allergies among children under age 18.4
What I didn't know then that I do now?  How important it is to love your live!  Supporting your liver and optimizing your gut health is KEY to reducing the severity of allergy symptoms.
Spring Allergies, Liver Health and Digestion
The liver is an important organ to support in the spring—especially if you are an allergy sufferer.  In Traditional Chinese Medicine (TCM), the liver is the organ that rules spring—and spring allergies.  Specific symptoms, such as itchiness and redness in the eyes, are indicative of poor or deficient liver function, according to TCM.
The liver is responsible for filtering out toxins.  When it works overtime, trying to process medications, alcohol, sugar, processed foods, and toxins, it can become backlogged. A sluggish or congested liver results in (or worsens) allergies.
In addition to the liver, it is important to optimize gut health. Approximately 70-80% of your immune system resides in your gastrointestinal tract. This is why the foods you choose to eat can help or hinder your immune system.
Having intestinal permeability, or, a "leaky gut" can lead to (or exacerbate) allergies.  Your gut becomes leaky through a poor (high sugar) diet; chronic stress; toxins in food, water or our environment; and poor gut flora (too much bad bacteria; too little good bacteria).  Our digestive tract is protected by a gate-like gut barrier that allows specific substances (eg, vitamins and minerals) to go through, while keeping "foreign invaders"—such as food proteins, undigested food particles, bacteria, viruses, parasites and other xenobiotics (disease-causing compounds)—out of the bloodstream. With a compromised or "leaky" gut barrier, however, things like bad bacteria, toxic waste and gluten, can pass from the intestinal wall into the bloodstream.  This creates inflammation throughout the body, triggering (or worsening) allergy symptoms.
Allergies can be indicative of a liver overwhelmed by toxins. In other words, if substances enter your bloodstream too quickly—or in too large amounts—the liver is unable to "catch them" to process efficiently (think of the classic I Love Lucy candy factory episode where Lucy and her best friend fall desperately behind on their job of wrapping chocolates, whizzing by them on a conveyor belt!).  As a result, the immune system tags these molecules as an allergen and produces antibodies against them. Because the liver filters out harmful substances, it plays a significant role in reducing the effect (e.g., allergy symptoms) that an existing or potential allergen will have on your body.
Food sensitivities can contribute to the liver's toxic burden.  This is why doing a whole foods cleanse, like the 7-Day Healthy Body Reset, often helps to give allergy symptom relief.  Here is what you need to understand about the seasonal allergy-food connection.
Sources
1,2,3  Center for Disease Control (CDC), Allergies
4       CDC, Trends in Allergic Conditions Among Children